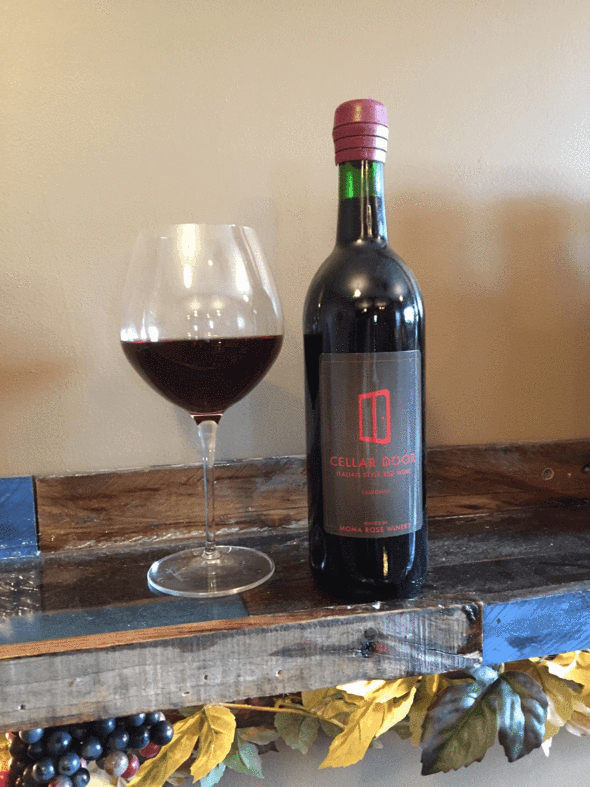 $28.00 / 750ml
Our Italian Style Red Wine is made with the Sangiovese grapes. We blend three different yeast varieties in the production of our wine to produce a rich full bodied red wine with the utmost character and complexity.
The first yeast brings out a big mouth feel with hints of plum, jam, rose and rich cherry. The second yeast adds complexity, tannic structure and freshness. Finally, the third yeast brings out the spicy notes of clove and nutmeg.
American heavy toasted oak adds more tannins and a touch of vanilla at the finish of the wine that marries well with steak or spicy Italian pasta.